Who is Corey Powell?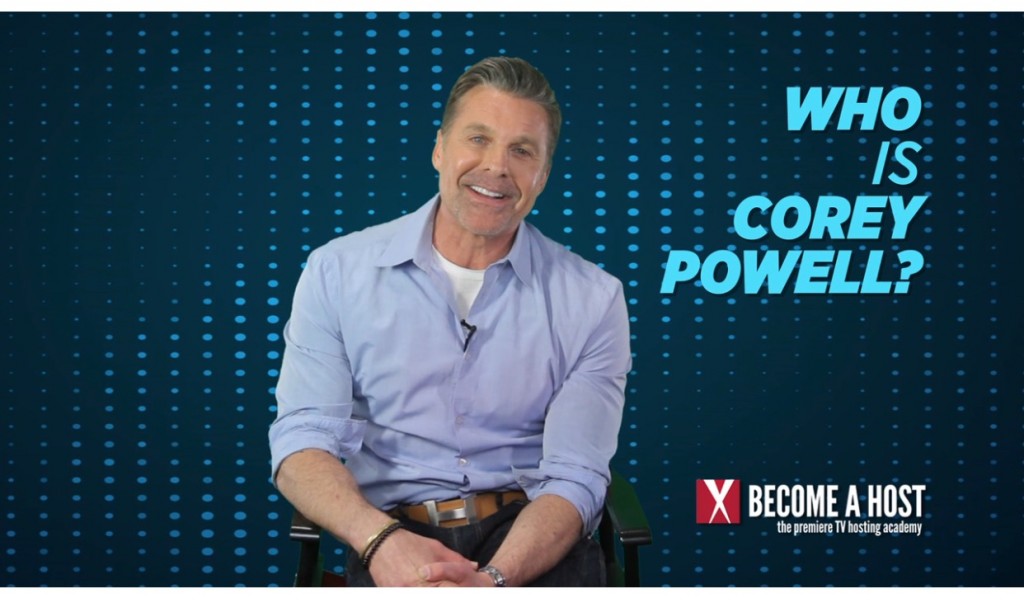 Check out my latest interview at the Become A Host studio with Marki Costello. Learn a little more about the #kingofblonde, clients I have worked with, what is hot in hair color, who wears it best, and who can pull off a man bun.
Thanks for watching.
CP