Fall Hair Color Inspiration
Fall is here and with winter on it's way the days are getting shorter and the nights longer. As the seasons change I myself am loving the subtle transition. One thing I love the most about the change in the season is the change in the color of the light – it's absolutely beautiful. The tempature of the light is cooler and the way the light reflects on your hair color is different than summer. This is the perfect time for a change, a little modification can help keep it your hair fresh looking.
Colors that come to mind and inspire me at the moment are cool pearl or pale champagne blondes. Blending warm and cool tones create a beautiful cynergy of beautiful blonde hair is always beautiful. Even warm blushy light ginger tones are a great way to warm up your blonde hair.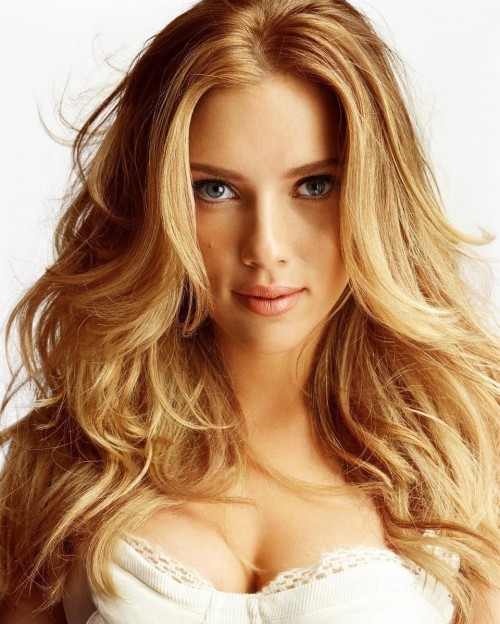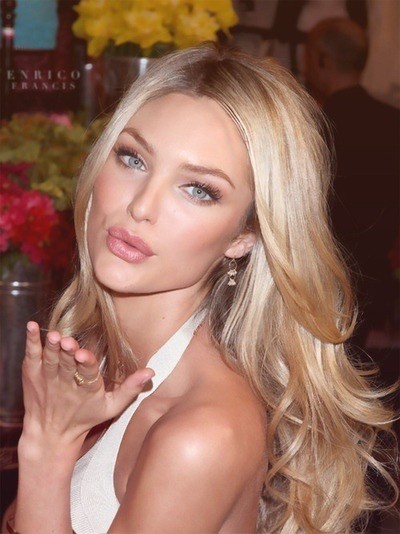 Try going a deep copper brown with rose gold painted balayage highlights this fall for a bolder look.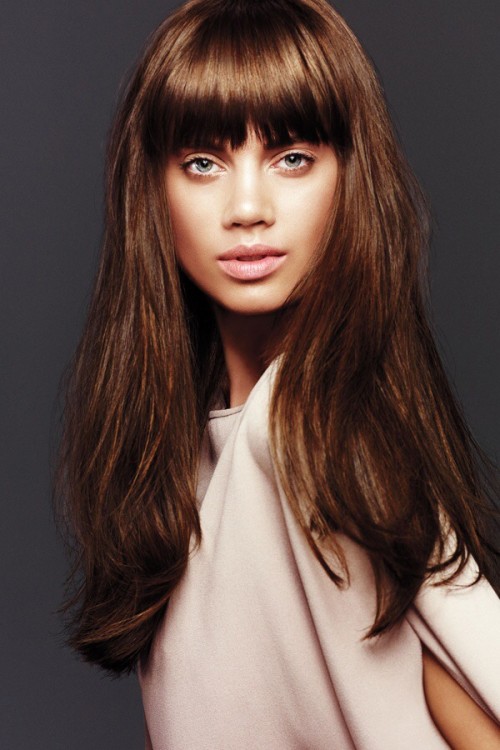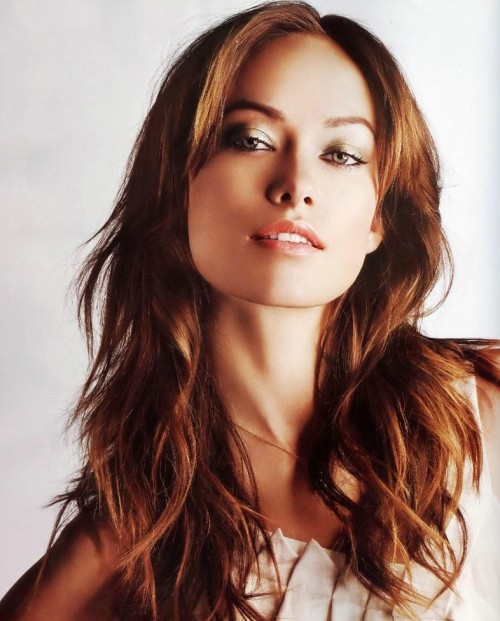 Rich dark smokey nordic brown with light oyster brown bits and pieces always make a lovely all over color.