In Salon Therapies

Throughout many years of working doing hair, I came along an amazing opportunity to create uniquely customized hair therapy oils that were conceived using my philosophy of working harmoniously with nature, doing so I believe it always serves our bodies best. All recipes for the oils were formulated with organic ingredients that when available are cold pressed to help preserve the integrity of the naturally beneficial properties. The mission is more than just beauty, it is one of restoration of health and wellness through haircare.
Here is how I like to use them for an In-Salon experience:
The oils are freshly combined through to ensure maximum potency and applied to dry hair starting at 1/4 inch from the scalp to the mid-shaft, then to the ends. Combing through with a wide tooth comb followed by a scalp massage ensures equal distribution of the oil. Brushing with a mason pearson brush can help smooth down unwanted ridges on the hair strands that may cause split ends.
Finally, the hair is gently wrapped and set under a Micro Mister steamer where the cuticle opens and maximum absorption is achieved for 10-15 minutes then followed by a 5 minute cool down which closes back the hair cuticle locking in the nutrition.
Hair is now ready for color processing or cut and style.
Ingredients include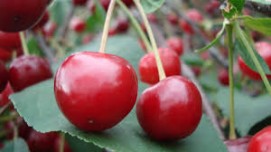 Cherry Seed Oil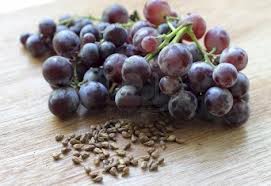 Grape Seed Oil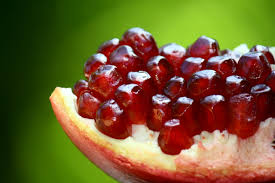 Pomegranate Nectar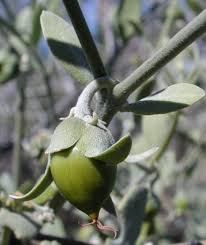 Neem Oil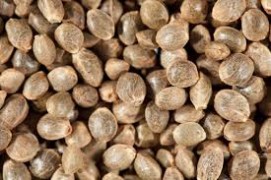 Camellia Seed Oil