Jojoba Oil: 3 Key Benefits For Your Hair
If you're curious to learn more about the benefits of using jojoba oil for your hair, then you've come to the right place. In this guide, we're going to highlight some of the key benefits this oil can provide for your hair – so without any further introduction – let's get straight to it.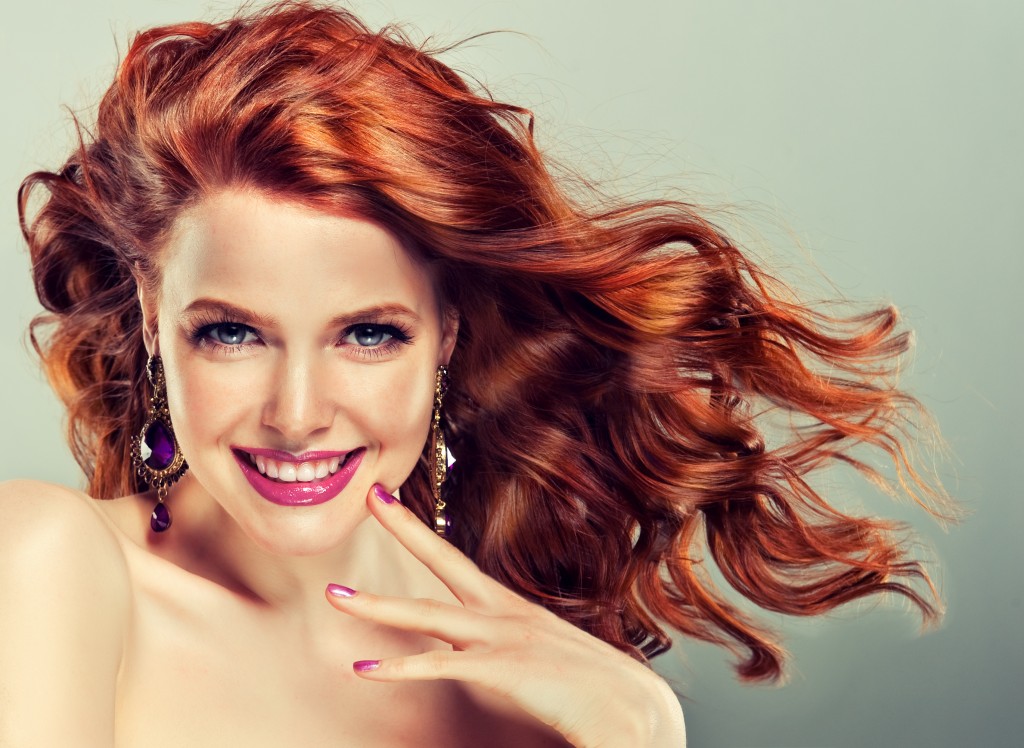 Benefit 1: Increased Volume
For people who have thinning or fine hair, jojoba oil is the perfect conditioner. After just a few applications, you'll soon begin to notice the improved thickness it creates and you'll be delighted to discover that the effect persists for as long as you continue using the oil.
Benefit 2: Fantastic Hydration
One of the keys to healthy looking hair is making sure it's well hydrated. However, with the myriad of shampoos and hair conditioners on the market right now, it's disappointing to discover how drying many of these products can be.
Fortunately, jojoba oil has the ability to hydrate your hair from within, which goes a long way towards keeping your hair well hydrated, regardless of the type of shampoo you're currently using.
Benefit 3: Shine, Softness, & Elasticity
These three traits are considered the "holy grail" of healthy hair and there's growing evidence to support the fact that jojoba oil helps to improve all three. Most users report that their hair feels stronger – yet softer – after using jojoba oil regularly for as little as two weeks.
Overall, it's safe to say that jojoba oil is one of the most effective treatments for any hair type. If you were to invest in some quality jojoba oil and commit to using it regularly, you're going to be shocked and delighted with the results it will give you.
So, if you're weighing up the pros and cons of trying this oil, you owe it to yourself to give it a try.
About the author: Sherry Harris is the solopreneur of Sherry's Life. On the blog she writes about any and everything related to hair care and hair tips.