Should You Get A Pixie Cut?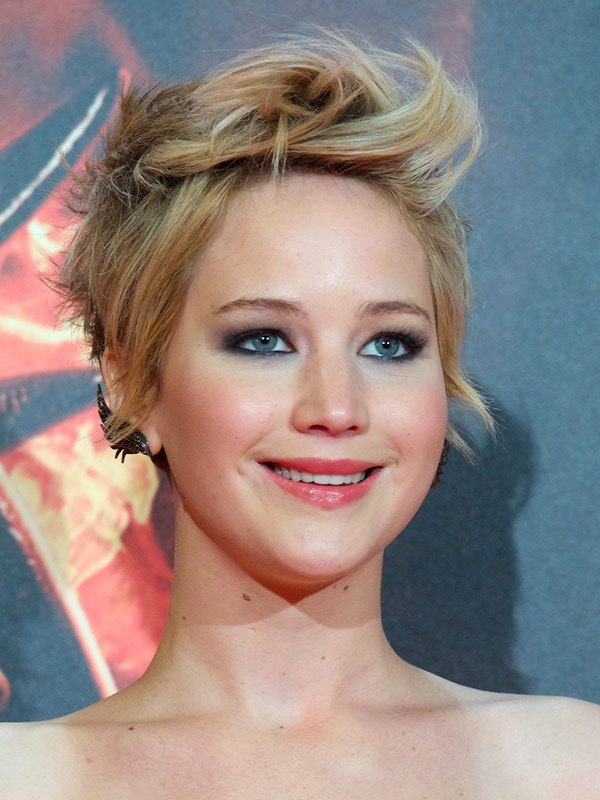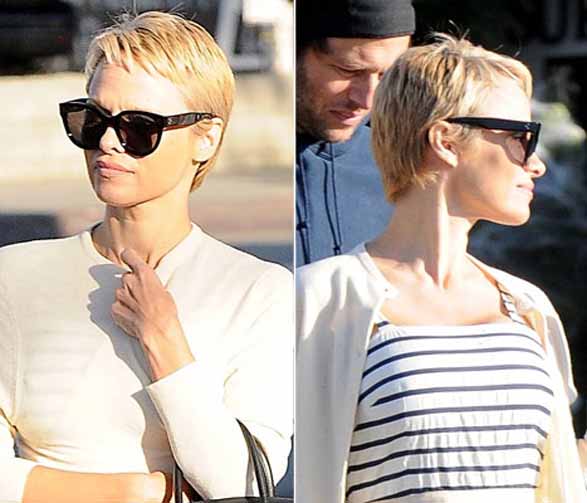 Celebrities like Anne Hathaway, Pamela Anderson, Jennifer Lawrence and Beyoncé are among many in Hollywood who have recently ditched their famously long locks in favor of the pixie cut. While the style may seem like an easy, wash and wear look, it may not suit your lifestyle. Hair type, budget and maintenance are all factors to contemplate before you opt for the big chop!
Consider this:
• Know your face shape—pixie cuts tend to look best on oval, square and heart-shaped faces. If you have a round face, a longer style with height to elongate the face will provide slimming results. Square-faced ladies should ask for softer layers to make features appear less harsh.
• Seek someone who specializes in cropped hairstyles—this is especially important for ladies with wavy hair, as this type of hair requires a more precise cut.
• Be prepared—the pixie is high maintenance! This cut requires shaping at least every four weeks for your desired length.
• Embrace new growth—the evolution of this haircut will allow you to experience different lengths that you may not have tried before.
No matter what you ultimately decide, the pixie cut has proven to be a style staple that's here to stay—don't be afraid to join the club.