Summer's Hottest Trend: Balayage Highlights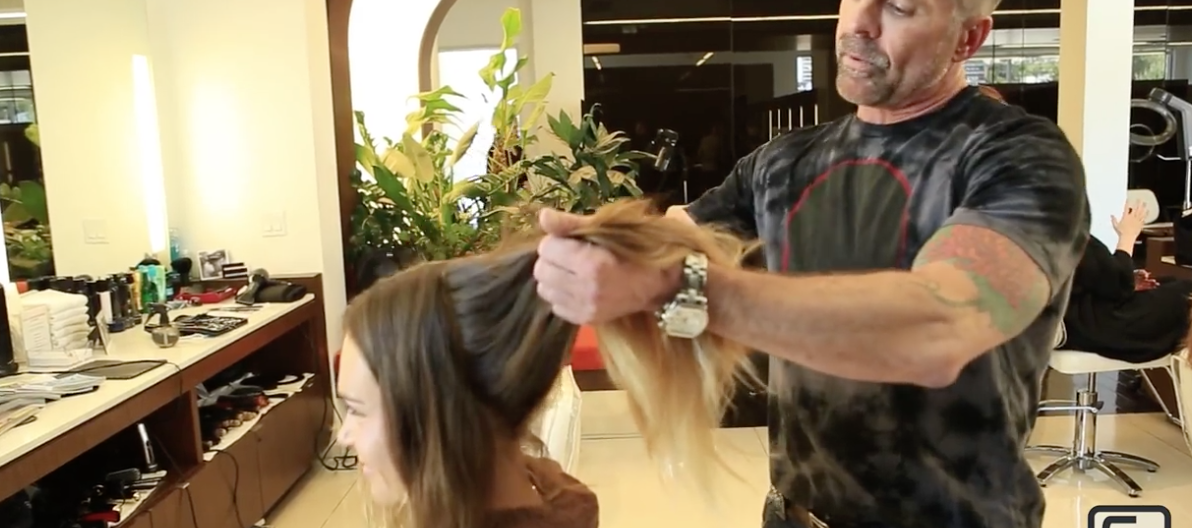 The summer's hottest trend is going lighter and looking natural. In my most recent video, we balayaged graphic designer and model, Blanda Eggenschwiler just in time for the warmer weather
What makes Balayage unique versus traditional color techniques? For starters, the hairdresser doesn't use any foil to create the highlighted look. The technique is more freehand and specialized and requires practice. Luckily for all you #HairJunkies out there, I use the balayage technique all the time, which is unusual considering the trend has only recently come over from the UK this season. But I will say all the A-Listers are coming in just for this treatment.
Balayage means 'to sweep' or 'paint' in french, which is exactly what I did with Blanda. You can see in the video we worked on numerous sections of the hair, weaving in highlights that are less noticeable than what we're used to seeing. As your grows out with balayage color, the roots are less noticeable, leaving more of a sun kissed, natural look.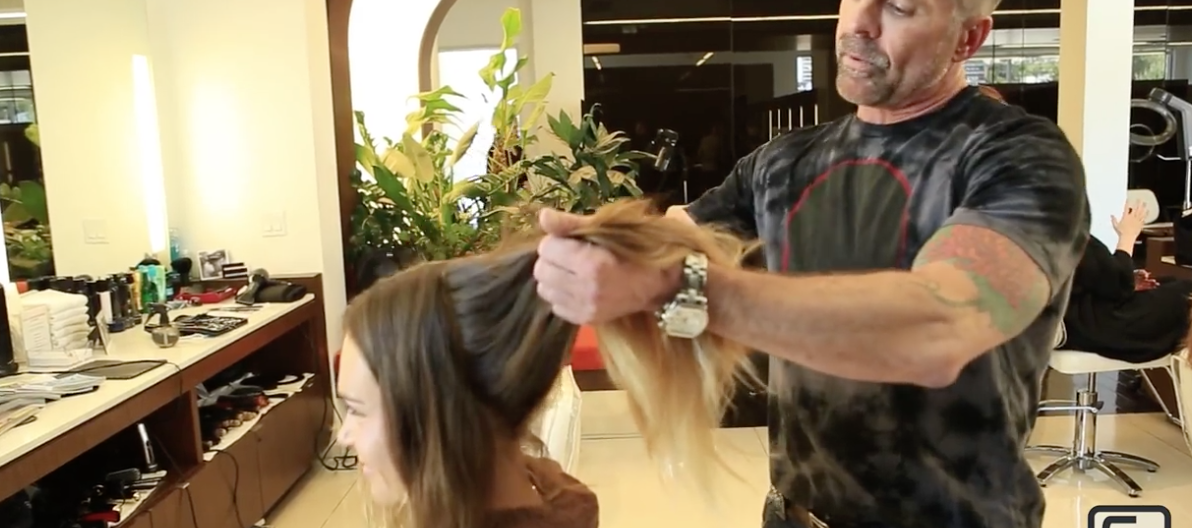 Personally, my favorite aspect of balayage is that it truly looks effortless. Instead of looking like someone who spends hours in the salon, you look like you just finished spending hours of time on the beach. #HairTip: Ask your hairdresser to match the best color to work into your hair based on your skin tone. So not only will you have the hottest trend of the summer, but it will enhance your skin too.
The look of balayage is timeless, low-maintenance, and will cost you less money in terms how often you'll need to go in for a color touchup.
Whether you're blonde, brunette, redhead, or have some crazy purple dye job, you can balayage any color to change things up.