The many looks of actress Brooke Smith
I have been doing Brooke's hair since 2004 and through all these years she has been the perfect canvas for re-inventing her look from role to role. Since doing her hair from her role on the film "In Her Shoes" with co-star Cameron Diaz to TV's "Grey's Anatomy" and most recently on "Ray Donavan" I have taken her hair in so many different colors and variations imaginable while still keeping it looking flattering.
Brooke this time came in needing a little change for an upcoming audition. While deciding what we should do, I took her skin tone and eye color into consideration for what color would be best for her. Finally we decided to give her hair a more golden strawberry blonde hue with a few beautiful highlights to help brighten it up and give her hair a little pop. Here is the final result: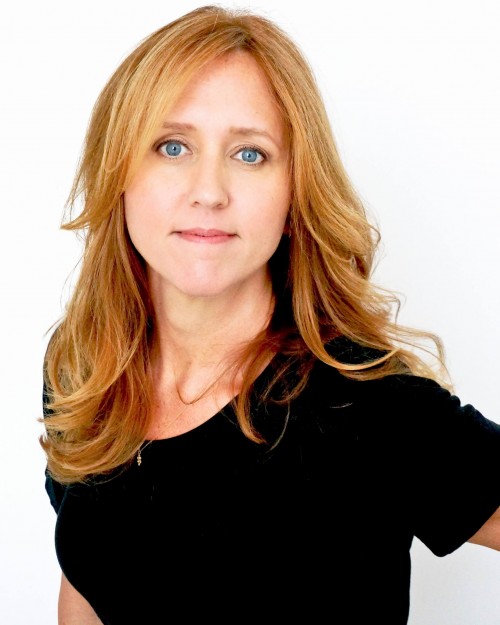 Lets take a little trip down memory lane and take a look at the previous looks I did on Brooke from some of her biggest roles.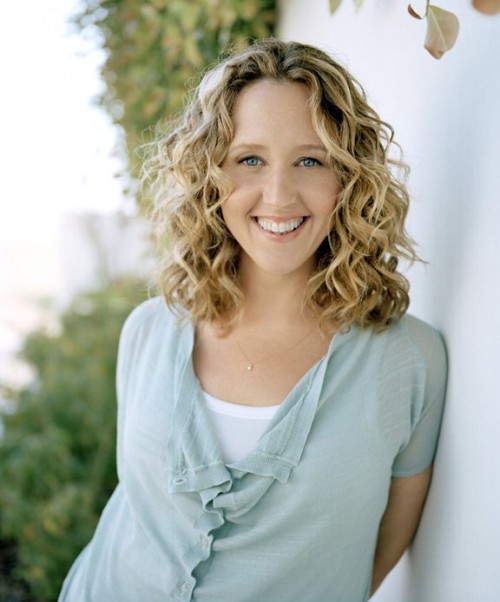 IN HER SHOES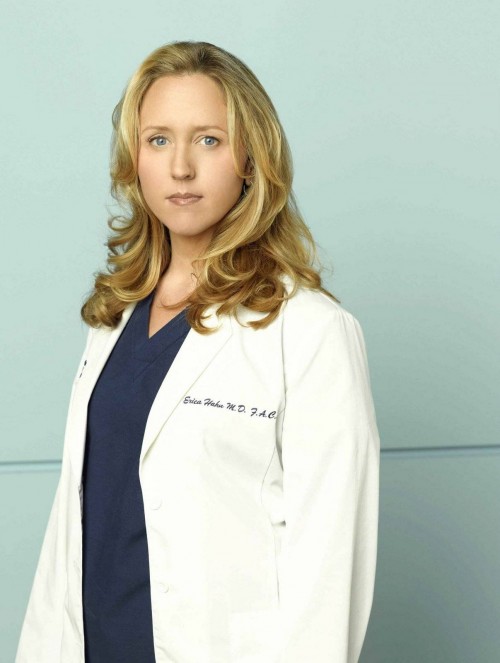 GREY'S ANATOMY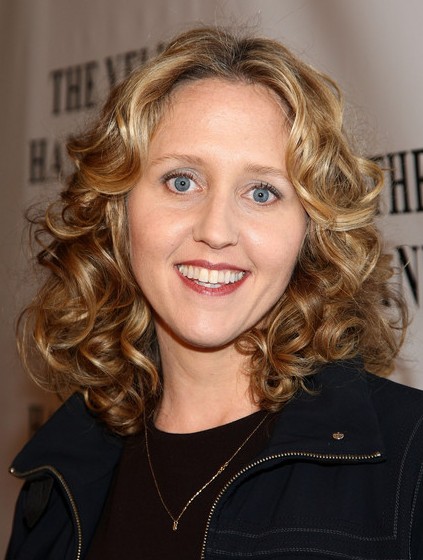 RAY DONOVAN