Ombre Isn't Just for Your Hair, You Can Do Eyebrows, Too!
Some say you can ombre your hair, I say you might as well do your eyebrows, too!
Say it with me, "ombrow."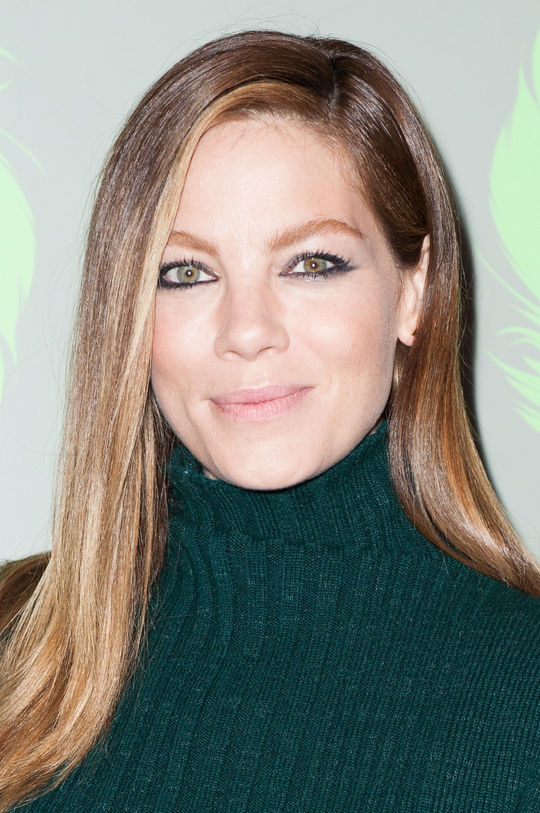 Check out this story in Glamour Magazine about how I turned Michelle Monaghan's eyebrows into "ombrow's" and all about the technique.
But please, don't try this at home. It's strictly for the professionals!
Get exclusive tips and all the latest hair news by liking my Facebook page.